Elk Rut 2014: Jasper National Park
Setting the scene…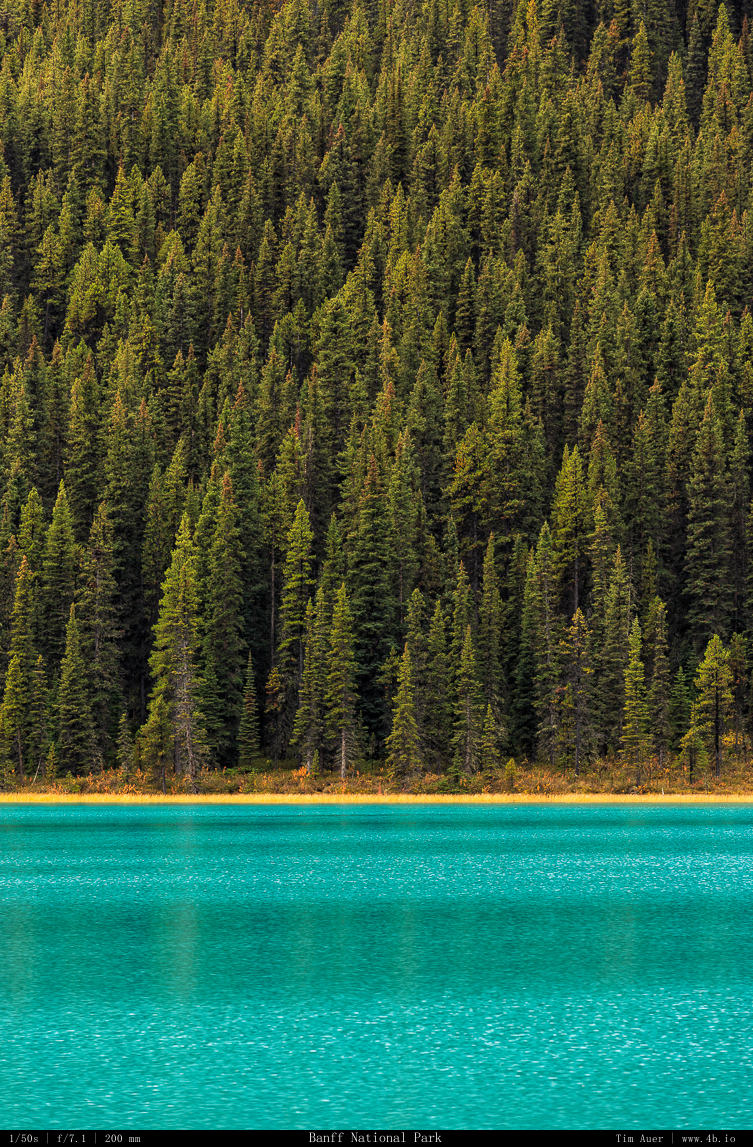 The Canadian Rockies, a magnificent place to visit any time of the year, rarely disappoints those who visit. For my most recent trip, I was fortunate to experience the jewel of the North American Rocky Mountains during the autumn elk rut. For most of the year, elk keep to themselves and live relatively benign, and quiet lives. Not so during the elk rut. Bull elk dash back and forth, vocalizing and clashing violently with other bulls and careless photographers; defending harem and territory….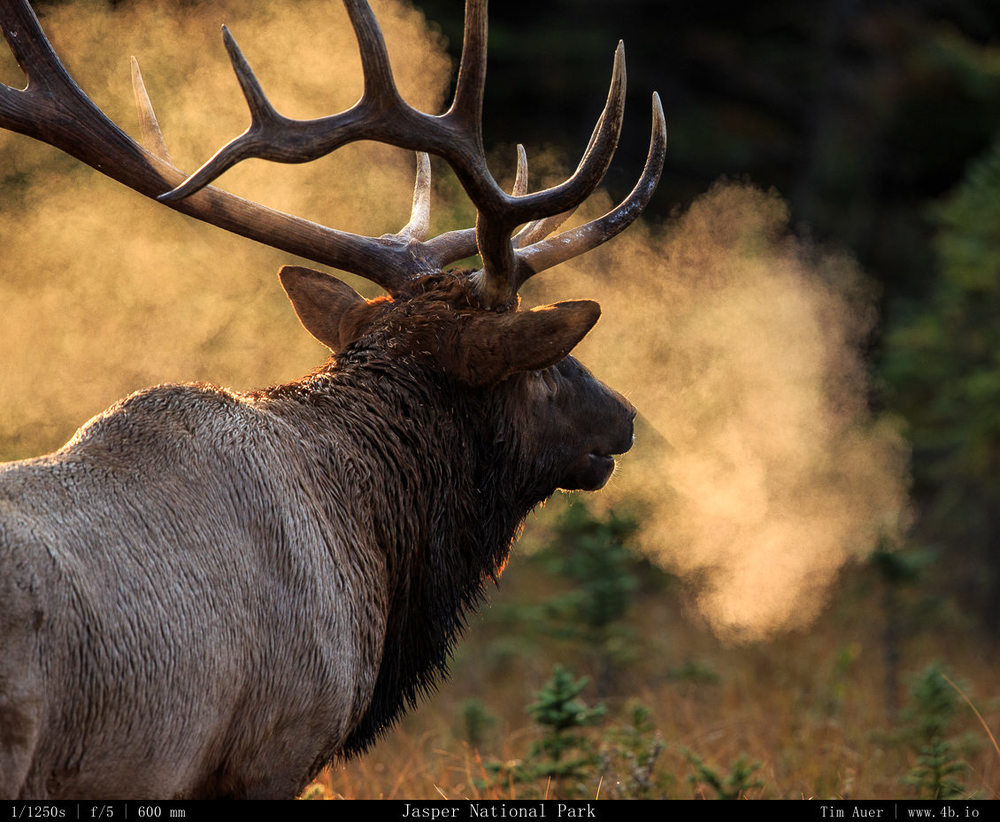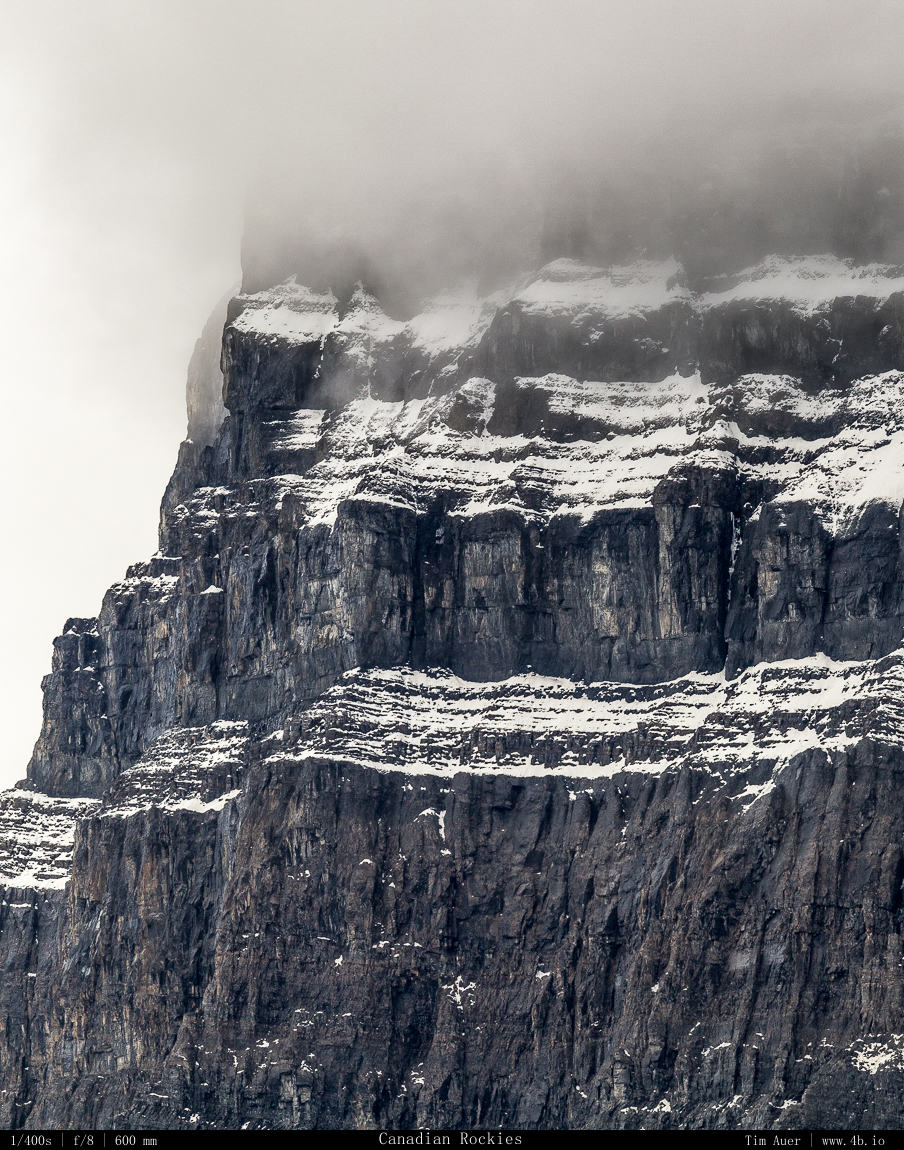 Their bugles bounce off the nearby peaks and aretes in an attempt to intimidate and impress. In turn, impressed cows will present themselves to the crazed bull for mating. Yellow larch and aspen trees and turquoise glacial silt add a splash of vibrancy to the landscape with snow striped mountains.
Getting there
I landed in Calgary at around midnight Friday night/Saturday morning, hopped into my rental car and headed west for what would be a long weekend in the Canadian Rockies. Following the Trans-Canada Highway, I reached the Banff entrance gate in just over an hour. Another hour beyond the park boundary was Lake Louise. With no time to waste, I didn't stop. I had night photography on my mind, and needed to find a spot to do some shooting. At Lake Louise the Trans-Canada Highway intersects Alberta Highway-93, also known as The Icefields Parkway.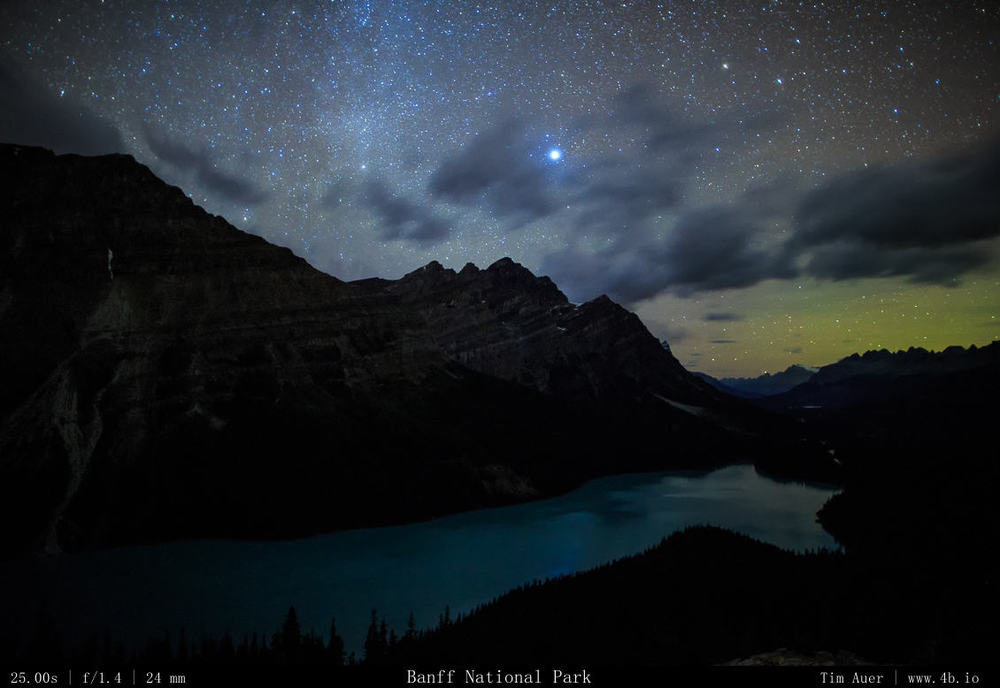 Following this road north I made my way to Peyto Lake, and took a stab at doing night photography on the moonless, but clear night. After a full day at work, plane ride to Calgary, and 3 hour drive into the rockies, I wasn't feeling particularly ambitious for a night photo session. Plus I was here for the elk, so I took it relatively easy this first night, only shooting for 90 minutes. At Peyto Lake, there was a hint of the Northern Lights to the north and some clouds moving through the sky. At 04:00 I broke down my gear and sought out a quiet parking lot to take a nap in, which I came upon a few miles down the road. I would cover the final two hours of the Icefields Parkway drive to Jasper the next morning…